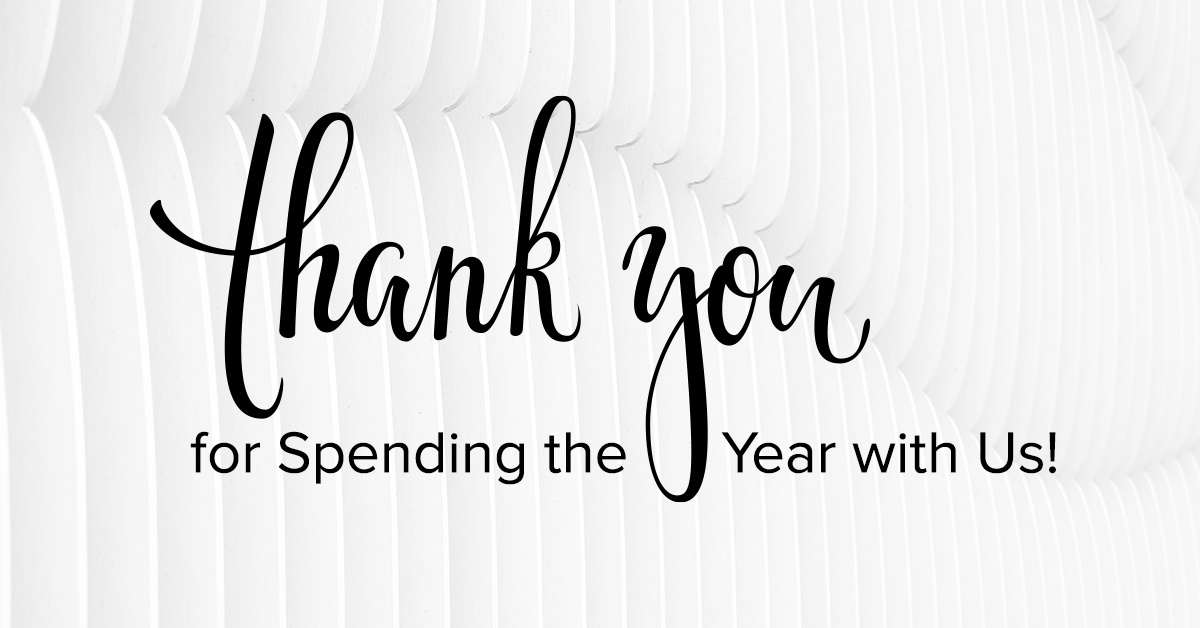 It's been a wonderful year working through the lectionary with you. We hope you have found the posts and the planning sheets helpful in preparing for worship. This is the last post on the Planning for Every Sunday blog, but CPH has numerous other resources available that can help you in your weekly preparations.
Worship Planning and Church Administration
These resources are great for pastors, music directors, secretaries, and other church staff who help prepare for worship and manage the church office.
Creative Worship for the Lutheran Parish: Online portal that provides ready-to-use worship services. Services are completely planned out, with preselected music and beautifully designed images.
Lutheran Service Builder: Web-based application that allows churches to quickly and easily plan services, create custom bulletin interiors, and export presentations and playlists.
Concordia Technology Solutions blog: Discussions on how to leverage technology in your church. Our philosophy is that technology shouldn't transform ministry but should do the things people don't have to do so they can focus on providing spiritual care.
Music Planning and Ministry
Music directors and church musicians will find these tools helpful for selecting music and broadening their knowledge about their ministry.
Hymn Prelude Library: Comprehensive selection of organ preludes drawn from the hymn tunes in Lutheran Service Book. The complete collection contains twelve printed volumes.
CPH Music blog: Ideas for making the most out of your practice and preparation, insights into product development, Editor's Choice picks, and composer interviews.
Lutheran Service Book: The choice hymnal of The Lutheran Church—Missouri Synod. The primary edition is a rich compilation of services, psalms, hymns, and prayers that nourish and edify the faithful.
Worship Planning Book: Annual printed book that helps you plan for every Sunday of the Church Year, with music recommendations and a blank Divine Service outline you can fill in for each week.
Devotions and Articles for Church Members
Share these resources with your church's members and Sunday School teachers to help them stay in God's Word, live out their faith, and teach the faith to others.
Today in the Church Year blog: Short devotions for each Sunday, feast, festival, and commemoration of the Church Year.
CPH blog: Community that shares conversations on how to apply the Christian faith to everyday life. You'll also find devotions, Bible studies, and author Q&As.
Church Year Connections: Annual printed guide for teachers with object lessons, teaching points, hymn suggestions, prayers, and opening orders of worship to help teach children about the Church Year.
Special thanks to Andy Jones for his excellent weekly posts, and to you, our readers, for following this blog. Have a wonderful Church Year!
---
Visit the CPH Content Library to browse new content and topics for your ministry.